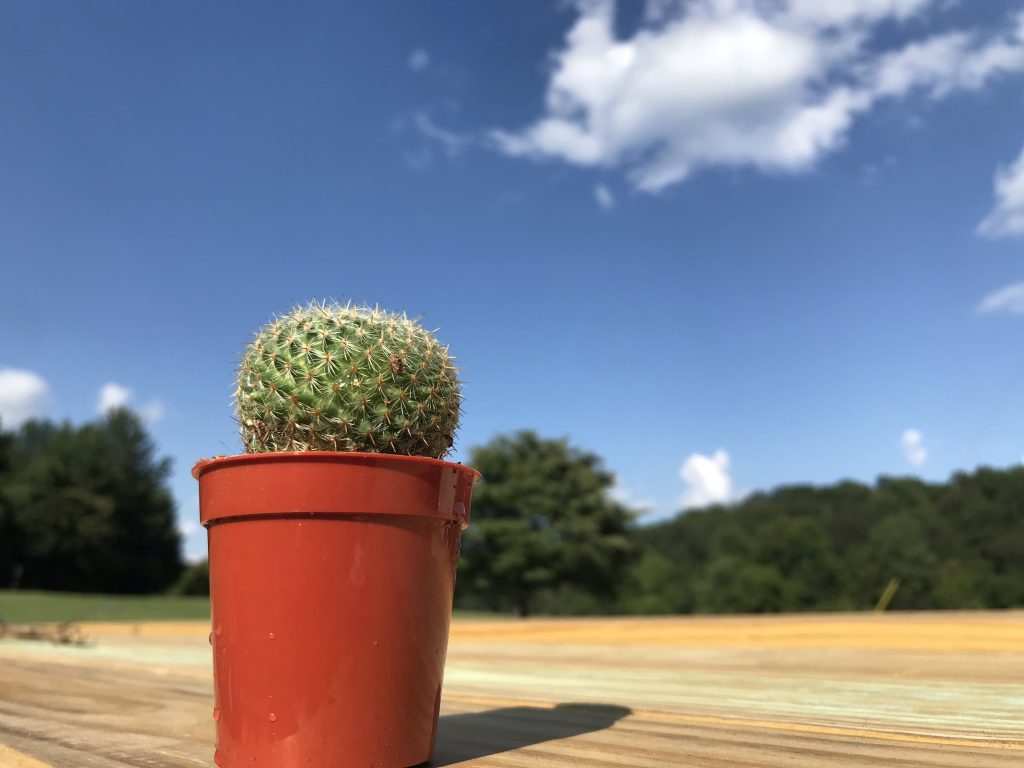 Last week's blog started with a working title of "Prodigal: Redeeming Regret" because when I was first asked by a reader to write about regret, my thoughts immediately when to the Parable of the Prodigal Son. When I tried to write, however, nothing came. God directed me elsewhere but left the Prodigal Son simmering in the crockpot of ideas that constantly churns in my head. There was something more I needed to learn about regret. Bubbling under the surface was a new perspective.
This is the third of three parables told in succession by Jesus to the religious elite as they grumbled because He received and ate with sinners. (Luke 15:1-2) Don't miss this context. Context is often the difference between reading a passage and seeing the passage come alive. These are not generic moral stories. Jesus told them to make a specific point. They also should be viewed together. Alexander Maclaren pegs it perfectly: "The purpose of the three parables in this chapter has to be kept in mind. Christ is vindicating His action in receiving sinners, which had evoked the murmurings of the Pharisees." (MacLaren Expositions Of Holy Scripture) How beautiful is that? The whole point here not the actions of the son but the actions of the Father.
Growing up in church, I was very familiar with the Prodigal Son. As someone who first was taught this passage as a child, I identified with the child — the Prodigal. Positionally, this is correct: I am the prodigal. My heart wanders and rebels constantly. I also think this perception is based on how we title this passage, with the focus on the son. The passages could just as aptly be referred to as the Parable of the Forgiving Father.
A Mother's Perspective

Now one of the most beautiful parts of reading familiar passages is a fresh perspective. Part of my change of focus in reading this passage comes from studying the same passage after a change of circumstances. Growing up, I was the child. Now I am the parent. As soon as my first child was placed in my arms, it was as if my ability to understand God's love burst through a set of doors previously closed to me.
While I am still God's imperfect ever-failing ever-growing child, I now love two imperfect ever-failing ever-growing boys. I, above all others, am fully aware that they do and will make mistakes. Yet I, above all others, loved them before the mistakes and will love them after. My heart longs to pick them up when they fall down, to teach them gently so they do not hurt themselves or others, and to reconcile quickly.
As I turned my Mom heart to this parable, I began to look more at the Father than the son. I will forego the beginning and end of this passage with that framework in mind and pick up at the son's return.
And he arose and came to his father. But while he was still a long way off, his father saw him and felt compassion, and ran and embraced him and kissed him. And the son said to him, 'Father, I have sinned against heaven and before you. I am no longer worthy to be called your son.' But the father said to his servants, 'Bring quickly the best robe, and put it on him, and put a ring on his hand, and shoes on his feet. And bring the fattened calf and kill it, and let us eat and celebrate. For this my son was dead, and is alive again; he was lost, and is found.' And they began to celebrate.

Luke 15:20-24.

Forgiveness.
Several months ago, a woman I didn't know posted in an online group seeking advice. I could read the fear in the short post. I could tell she needed Mom advice, and while I was not much much older than her, I was a mother. She had some things going on in her life that she was afraid to tell her own mother. Although she was trying to handle them on her own, I told her the only thing I knew for sure in this situation: when my adult boys find themselves in a mess, I'd would always rather they run to me for help than away from me. Even without knowing her mother, I knew the woman she described would feel the same way.
In the same way, the father in Luke 15:20 is not waiting to say, "I told you so," or dole out punishment or penance. No, he felt compassion. The Greek word here actually refers to a person's internal organs as a way to portray how deeply this yearning is. Luke uses this words two other times in his gospel: Luke 7:13 — when Jesus views a widow mourning her only son and he has compassion on her before raising the son from the dead; and Luke 10:33 — as Jesus tells the parable of the Good Samaritan and the Samaritan seeing the injured man, has compassion, before going to him.
All three times this word compassion is used, it is immediately followed by action from the compassionate party. Here, we see a father not waiting for an embrace but running to his child while he is a distance away. As soon as the father saw him, the father ran. If the son was worried or anxious, the Father left no question that they relationship was restored by embracing and kissing his son.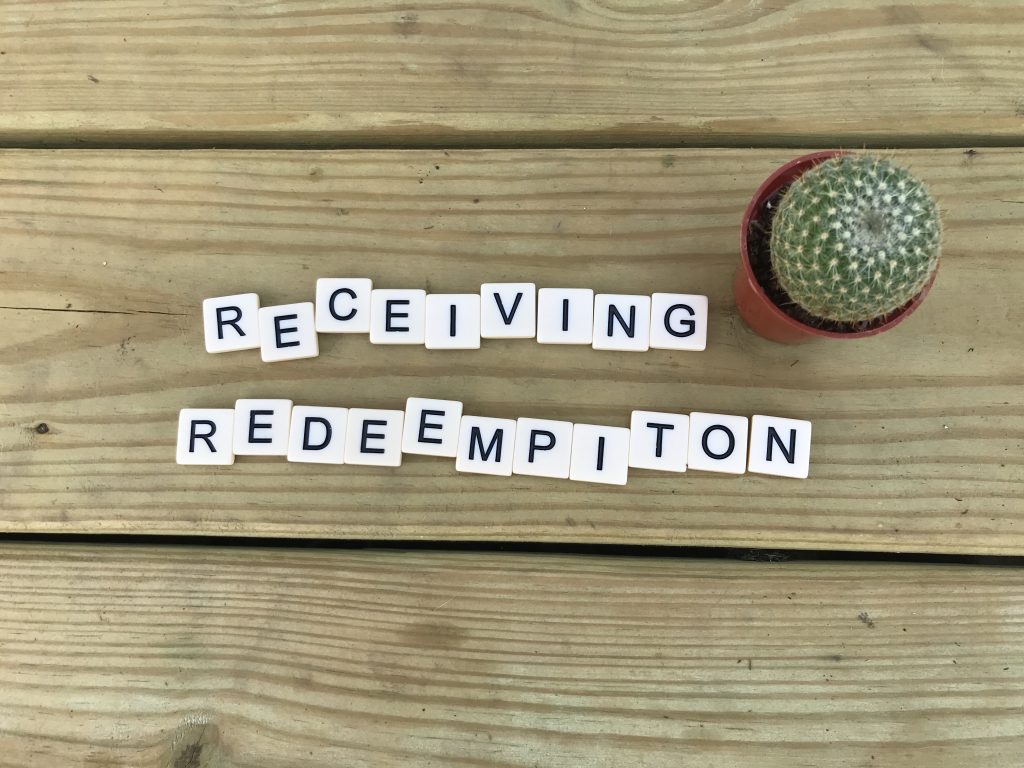 Gifts Given in Love.

Then the father gives: a robe, a ring, shoes, and a feast. Scholars agree that not every detail of parables should be parsed form interpretive application, but these seem to be to plain to ignore. A robe – exchanging his dirty sin-stained garments for the clean clothes of righteousness. A signet ring – restoration of honor and identity. Shoes – equipped to walk the road ahead. A feast – not just to celebrate but to satiate the hunger that drove him back to the father.
No matter how big the mistakes we make, God our Father is watching for us to turn. He will have compassion on our broken state. He longs to embrace his children in a restored relationship. Then He will exchange our sin-stained rags for robes of righteousness, seal us with His identity, prepare our feet for the works He has laid out for us, and satisfy our deepest longings.
When you find yourself in the deepest darkest hole imaginable, He is reaching out for you. Turn to God the Father. He has shown you His character. He has shown you what awaits.
Truthfully Yours,
DB